5th ANNUAL FOUR STATES CARD SHOW AND
  SPORTS MEMORABILIA AUCTION
  TO BENEFIT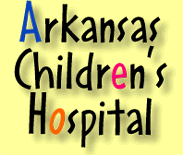 Changing Children's Lives
  National Guard Armory
in
  Spring Lake Park
  Texarkana, Texas
Card Show 9:00 a.m. to 4:30 p.m.

Admission $2.00 Free door prizes while supplies last

Individuals scheduled to sign autographs will be announced at a later date.




  Items to be auctioned include items autographed by:

 
---
View a Complete List of Items to Be Auctioned
Need a Map to The Event?
---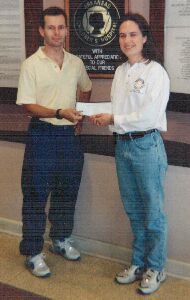 MICHAEL LONG PRESENTS A CHECK FOR OVER $1900
TO CRISTY HOLLAND OF ARKANSAS CHILDREN'S HOSPITAL
IN 1998, $1473 was raised in 1999.
YOU CAN MAKE THIS YEAR AN EVEN BIGGER SUCCESS !!!

More About Arkansas Children's Hospital


Steven Long visits with Tony McKnight of Texarkana, now playing for the Double A Jackson Generals.
EMAIL For The Sponsors